Check out tour Schedule
Here
Reservations are required as space is limited.

Please arrive at least 10 minutes prior to tour departure.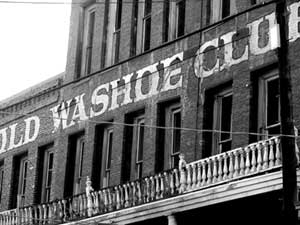 The tour begins at the famous Silver Queen




Bats in the Belfry
Guided Ghost Tours of
Virginia City, Nevada
(NOT located in Montana)

Feel the chill of the
ghost of the Comstock.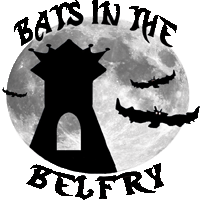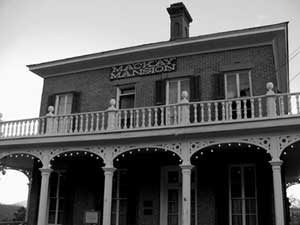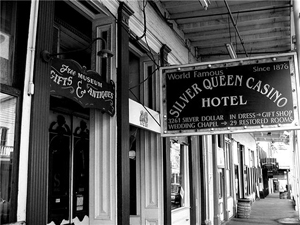 Ticket price $20 per person for regular tours.


(Cash transactions only)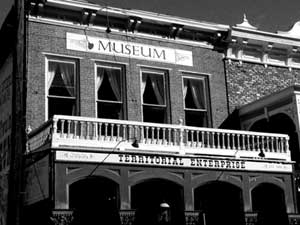 Check out our news section here.
Nights on the Comstock can be very chilly in more ways than one, please dress warmly and wear comfortable shoes.